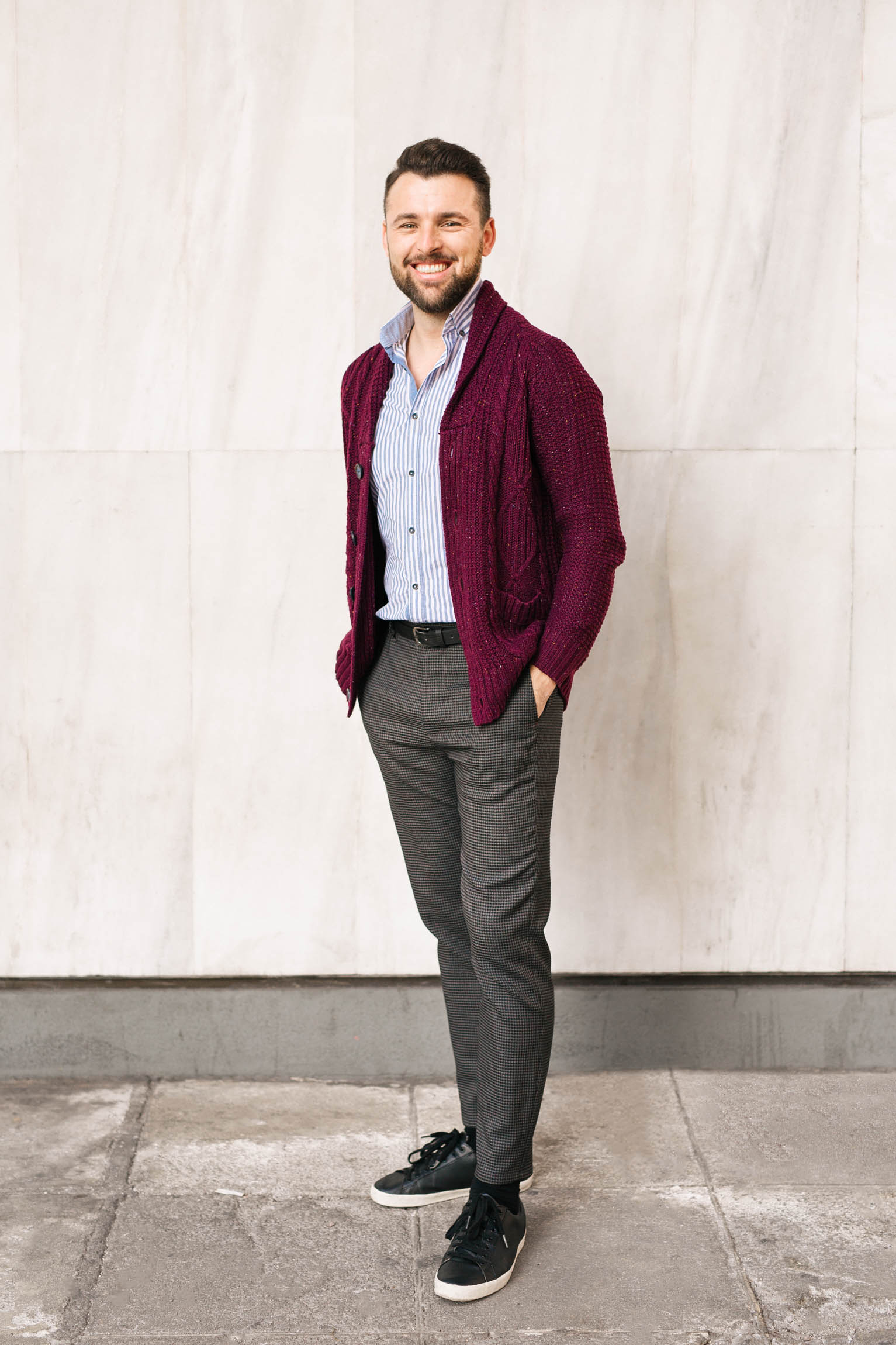 Hi, I am Kostas
 I am a storyteller and this is my little story.
Born in 1981 in Mytilene, the historic capital of Lesvos island in Greece. I grew up in a small picturesque village, Skala Loutron.  I was lucky enough to have spent my childhood running through olive groves, swimming into the deepest blue of the Aegean sea and dreaming of a different shade of the Grecian golden sunlight, every day. In 2009 I started to capture that light into some landscape shots. It was just for fun at the beginning but I kept on surprising others and myself, so I took it a step further. How far could I go?
In 2012 one of my pictures was awarded. The little cobbled street of the village of Molyvos, with the purple sky of wisteria was voted the most magical street in the World. So my passion for photography wasn't just a passion. It was love. And what better way to celebrate? I started to tell love stories. In 2013 I went into as a freelance wedding photographer. A bit further? Yes, please.
2 years later, I moved to Athens in order to study Cinematography at the Stavrakos Hellenic Film School, from which I graduated as Director of Photography (DoP). During this period my camera captured more and more love stories and I saw my passion changing. It wasn't just a passion for photography any more. I loved making people feel happy, celebrating their most significant day. Their new life. Their endless love.
And we come to now. As a modern wedding photographer it's very important to avoid clichés and capture every wedding moment as it is. Authentic and real. Because as everyone is individually different and unique, so is each wedding. Through my eyes, that is what makes wedding photography "honest" and exciting.
If you are thinking of a destination wedding, I would love to go along with you. I'm crazy about enjoying new experiences, discovering new places and cultures, challenging my creativity and capturing that moment that will make you cry, smile, remember, feel. For me this is what makes every project unique. Tell me more about you and your big day! There is never an end to a real love story. 
Let's get in touch